The head of the immunization task force said it is likely that 90% of those over the age of 18 will be fully vaccinated by mid-September.
Professor Brian McRaith said that 87.8% of those over the age of 18 had received two doses and 91.7% of that age group had received a single dose.
Speaking about RTÉ's Brendan O'Connor, he said that we are now in the "final phase" of the vaccination program and that the "emergency phase" of starting the program will end at the end of September.
He said uptake among 12-15-year-olds is slower with about 50% going forward for vaccination so far.
He expects this percentage to reach about 60%, and he believes that the low turnout in this category is due to the need for dialogue with parents.
He said he believes the high demand here is due to the fact that we have an educated community that trusts science.
He also said that the greater caution shown by the National Advisory Committee on Immunization meant that people trusted the advice.
He said the quality of information provided by the public media also played a role.
Professor MacKrith said we are now second in Europe after Malta in terms of uptake of the vaccine, which he described as "remarkable".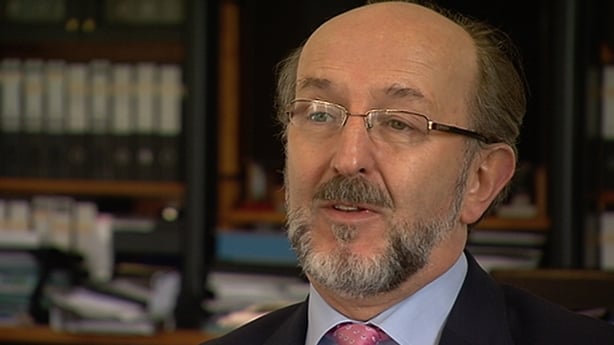 He also said there could be 200,000 to 300,000 excess Pfizer vaccines here at the end of the program.
We currently receive about 180,000 doses of Pfizer per week, and that about 400,000 to 500,000 doses are needed to end the current program, he said.
He said there will always be a surplus because the government has ordered more than 16 million doses, and that the government will announce in the coming weeks what can be done with the excess vaccines. Prof. McRaith said some of this will be transferred to the developing world as part of the Covax programme.
He said there is a fundamental ethical issue in terms of getting more vaccines than needed, but he said decisions cannot be made until the plan for the booster program is clearer.
He also said it was not yet clear if the vaccine task force would have a role in any boosting programme.
He said the European Medicines Agency had not yet given approval for the use of vaccines as boosters.
Meanwhile, HSE CEO Paul Reid said, "The line for completion of this phase of the vaccination program is now approaching."
In a post on Twitter, Mr. Reed said: "Our focus remains on providing as much protection as possible. Walking into immunization centers continues this weekend for those aged 12 and over."
Yesterday, the Ministry of Health reported 1,875 new cases of Covid-19.
There have been 326 people in the hospital who have tested positive for the disease with 59 of those patients in intensive care units.
---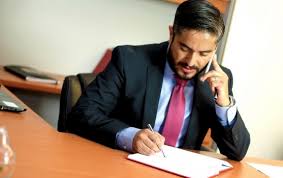 "Lector profesional. Jugador galardonado. Aficionado a los zombis. Adicto a las redes sociales. Experto en tocino. Erudito en Internet"