A man has been jailed for nine months after he stole sandwiches and chips from a homeless man who was found dead in downtown Belfast.
8-year-old Mario Filoni, who has no fixed place of residence, searched his victim's pockets before taking items in the early hours of April 28.
The Belfast Magistrates' Court heard that the homeless man may have died for some time before Filoni stole the things.
The defendant pleaded guilty to the theft at the Winecellar Entry of Belfast.
He was arrested after police examined CCTV footage from the scene of the victim's death that showed Filoni searching a bag next to the deceased and walking into his pockets before taking items.
He was also seen examining the victim before the theft occurred.
The prosecutor described Filoni as "meticulous in his search, spending about three minutes looking into the victim's pockets.
Speaking about the accused's actions, she added: "At no time did he attempt to help the deceased, or draw anyone's attention to the situation."
Filoni's defense attorney said: "What happened is horrific, but Mr Filoni did not appreciate the deceased's death.
"They were individuals sharing sleeping bags, coats and food. He was obviously very shocked to find out later that this man had died."
Describing what happened, County Judge Mark McGarretty said, "If someone who belonged to me died and had something in their person, a picture, a note or something of sentimental value, and it was taken, that would be significant."
The judge sentenced Filoni to nine months in prison, saying it was a case in which "a deterrent verdict would be appropriate."
Download the Sunday World app
Now download the free app for all the latest Sunday World News, Crime, Irish Showbiz and sports. Available at An apple And Android Hardware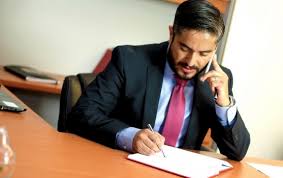 "Lector profesional. Jugador galardonado. Aficionado a los zombis. Adicto a las redes sociales. Experto en tocino. Erudito en Internet"