Analysis: Outrage over Afghanistan backlash 'bigger than holiday rap'
By Tamara Cohen, political reporter
Today's defense of the Secretary of State for his bad vacation on the beach with the fall of Kabul was to say that he had no influence on the conduct of the evacuation and that he was fully briefed.
He says the airlift is now operating "at full capacity" and every remaining hour will be used by the RAF – although the number of hours remaining is uncertain – to transport thousands more people.
Meanwhile, as our brave troops finish their job, he and the prime minister are rallying the West to form a united front to deal with the Taliban.
Not everyone is convinced. Mr. Raab, who may appear before lawmakers on the Foreign Affairs Committee for an emergency session next week, faces constant scrutiny over the government's control of Afghanistan after all the lives and taxpayer money spent there.
Top conservatives question 'bandwidth' at the State Department over the past year; Our own intelligence and whether the UK challenged key aspects of the US evacuation plan – for example, over the decision to close Bagram Air Base.
Someone said to me, "It's bigger than Dominic Raab's holiday, it's the way the machine works, but his absence was a symptom of that."
The furious debate in Parliament last week demonstrated deep concerns across the political spectrum about the role the government sees "Global Britain" playing at the international level, which would be hard to put aside.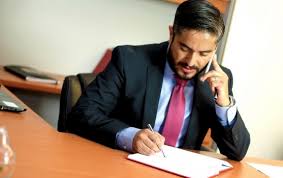 "Lector profesional. Jugador galardonado. Aficionado a los zombis. Adicto a las redes sociales. Experto en tocino. Erudito en Internet"