Dominic Raab did not call Afghanistan's minister on Friday "because it was a priority for security and capacity"
Foreign Secretary Dominic Raab said he did not call the Afghan foreign minister last Friday when he was advised to do so because he was prioritizing security and capacity at Kabul airport.
In a written statement, he said: "The entire government has worked tirelessly over the past week to help as many people as possible evacuate from Afghanistan. The UK government's top priority has been to secure Kabul airport so flights can depart.
On the afternoon of Friday, August 13, I advised my private office (around 6pm Afghan time) to recommend a phone call to the Afghan Foreign Minister. Events quickly overtook this.
"The call was delegated to a Secretary of State because I was prioritizing security and capacity at the airport on direct advice from the Director and General Manager overseeing the crisis response. In any case, the Afghan Foreign Minister agreed to take the call, but was unable to do so due to the rapidly deteriorating situation.
"The government's approach to prioritizing security at the airport was the right one. As a result, 204 UK nationals and their families, Afghan staff and other nationals were evacuated on the morning of Monday 16 August. Since then, 1,635 have been evacuated. I commend the excellent team we have We continue to prioritize what is needed to safely evacuate people to the UK."
Mr Raab wrote on Twitter that his statement was "in response to inaccurate media reports in recent days".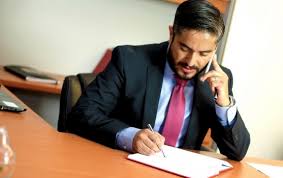 "Lector profesional. Jugador galardonado. Aficionado a los zombis. Adicto a las redes sociales. Experto en tocino. Erudito en Internet"