As many as 26 children were recently hospitalized with Covid-19 and a number of them were admitted to intensive care, yesterday noon.
New numbers show that young patients under the age of 18, including nine under the age of four, were hospitalized with the virus in the two weeks from October 1 to October 14.
The Health Protection Surveillance Center (HPSC) report revealed that at least three of these children should be placed in intensive care after they became seriously ill with the virus.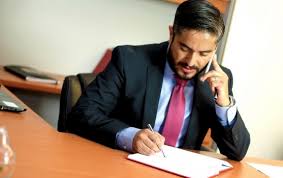 «Lector profesional. Jugador galardonado. Aficionado a los zombis. Adicto a las redes sociales. Experto en tocino. Erudito en Internet»