Dublin 8 has been rated the world's 15 coolest neighborhoods to live in by Time Out magazine which comes ahead of parts of Amsterdam, Montreal, Sydney, Oslo and Shanghai.
The area, which stretches from Kilmainham, Enchikor and Island Bridge to Liberties, Marchants Quay, Combi, Portobello and South Circular Road, was deemed by the magazine to embody "the essence and charm of the Irish capital to a tee".
"With so much of the city being built with hotels and skyscrapers, this corner has retained a lot of the original architecture. But there have been a lot of positive changes in the last year as well."
The neighborhood includes a number of bars, cultural venues, distilleries, shops, and cafés.
Meanwhile, the magazine awarded first place in Norrebro in Copenhagen with Andersonville in Chicago, Jongno 3-ga in Seoul, Leith in Edinburgh and the station district in Vilnius winning the top five.
The list is based on an annual survey of more than 27,000 city dwellers worldwide. The local editors then screen the choices against what they see on the ground to pick overall winners.
Dublin 8 now has bragging rights over Phibsborough which has ranked 27th on the list on two occasions in recent years. In 2020, Phibsborough ranked higher on the lists than Soho in London as the magazine focused on the kindness of neighbors in a pandemic.
Stoneybatter also topped the list in 2019 when it ranked 40th ahead of neighborhoods in Prague, Budapest and Hong Kong.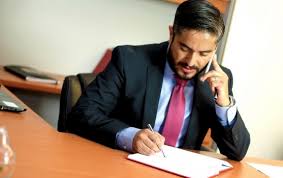 "Lector profesional. Jugador galardonado. Aficionado a los zombis. Adicto a las redes sociales. Experto en tocino. Erudito en Internet"