The emergence of a new type of Covid-19 late last month has sent public health officials, governments and people around the world into a downward spiral.
Fear and uncertainty suddenly returned in a big way. Travel restrictions have been imposed on at least seven countries in sub-Saharan Africa, new rules on pre-departure testing have been hastily put in place for people coming to Ireland while some countries have closed their borders to all foreign visitors completely.
But what was behind all this panic? Once the scientific community became aware of the latest variant – now known as Omicron – alarm bells began to ring loudly.
The reason the variant was of concern was due to the sheer number of mutations that were compared to the previous variants.
While the Delta variant has 18 mutations compared to the original virus, Omnicron had 50 mutations with many of them contained in the spike protein – the part the virus uses to infect cells.
But what are these mutations? What causes it, and what impact will it have on the course of Covid 19 in the coming months?
Gerald Barry is a virologist and assistant professor at University College Dublin, unraveling the mysteries of virus variants and the impact they might have on In The News.
You can listen to the podcast here:
An apple
spotify
RSS
team work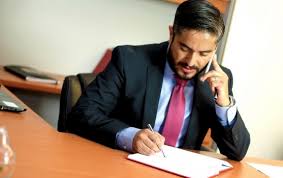 «Lector profesional. Jugador galardonado. Aficionado a los zombis. Adicto a las redes sociales. Experto en tocino. Erudito en Internet»