There has been a slight increase in the number of patients hospitalized with Covid-19.
As of this morning, there were 349 people in hospital with the virus, up 16 from the same time yesterday.
Of those, 64 are in intensive care units.
yesterday , The number of new Covid-19 cases reported to the Ministry of Health has fallen below 1,000 For the first time since July 15.
The department said the five-day moving average for daily cases is 1,172.
The head of the Irish Epidemiological Modeling Advisory Group described the incidence of Covid-19 in Ireland as "stable".
Professor Philip Nolan said the incidence in children had fallen, but that the incidence in adults "may trend upward as we return to higher education and work".
---
---
Meanwhile, a professor of biochemistry at Trinity College Dublin said there was no immediate need for those over 18 to get a third dose of Covid-19 vaccines.
Speaking on RTÉ's Today with Claire Byrne, Professor Luke O'Neill said there was no evidence of an overall rise in hospitalizations despite potentially weak immunity, which indicates that vaccines are faltering.
He said people over 60 who have been given the AstraZeneca vaccine need an mRNA boost to improve their overall immunity.
Professor O'Neill also said there was some evidence that the delta variant could be "as bad as it gets" and there was "some hope now that delta might be the last throw of the virus".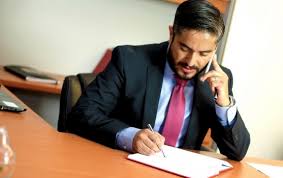 "Lector profesional. Jugador galardonado. Aficionado a los zombis. Adicto a las redes sociales. Experto en tocino. Erudito en Internet"