Updated 27 minutes ago
Alliance party leader Naomi Long attends the service.

Source: Alamy Stock Photo
This morning a «Reflection and Hope Service» is taking place to celebrate the centenary of the partition and creation of Northern Ireland.
The Church Mass, which is jointly organized by the main Christian churches on the island of Ireland, will not be attended by heads of state from Ireland or the United Kingdom.
President Michael D. Higgins previously declined an invitation to attend the ceremony, saying that the event's title «was not a politically neutral statement.»
Buckingham Palace confirmed yesterday that Britain's Queen Elizabeth will not embark on a planned trip to Northern Ireland after she accepted medical advice to rest for several days. The event was to be among her participations during the visit.
Speaking at the start of the service, Dean of Armagh Shane Forster sent his best wishes to the King.
«We extend our best wishes to Her Majesty, and in doing so, we acknowledge the importance of her commitment to peace and reconciliation work,» he said.
Welcome to the group, he said.
We have shaped our past and hurt, divided. However, we sometimes got it together. As we lament our failures, sorrows, and pain, and acknowledge our wounded and living history, may we commit ourselves with a united voice to work together for the common good, in mutual respect and common hope for a life full of light, prosperous and peaceful. future.
About 150 people attend the service, including a number of schoolchildren who talk about their hopes and dreams for their future.
Foreign Affairs Minister Simon Coveney and Prime Minister Webb Jack Chambers will represent the Irish government at today's event.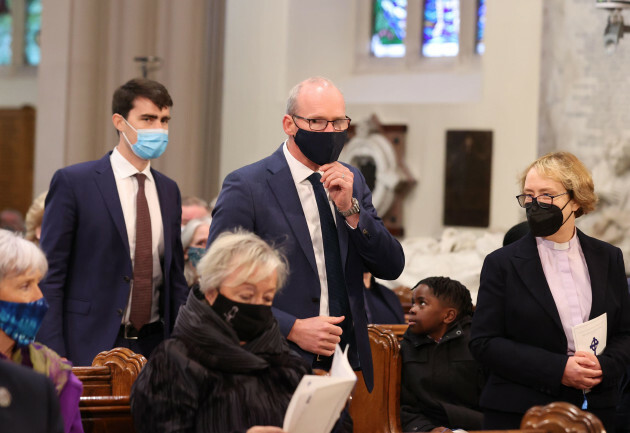 Foreign Minister Simon Coveney.

Source: Alamy Stock Photo
The event will be attended by UK Prime Minister Boris Johnson, as well as Northern Ireland First Minister Paul Gevan.
Leaders of each of Northern Ireland's main political parties, with the exception of Sinn Fein, are due to attend.
The event organizers described it as a «unique service» not in the tradition of any of the denominations represented.
The sermon will be delivered by the Head of the Methodist Church in Ireland, Dr. Sahir Yambasu. Originally from Sierra Leone, he is the first African-born leader of one of the major churches in Ireland.
# Open press
No news is bad news
magazine support
is yours contributions You'll help us keep delivering the stories that matter to you
Support us now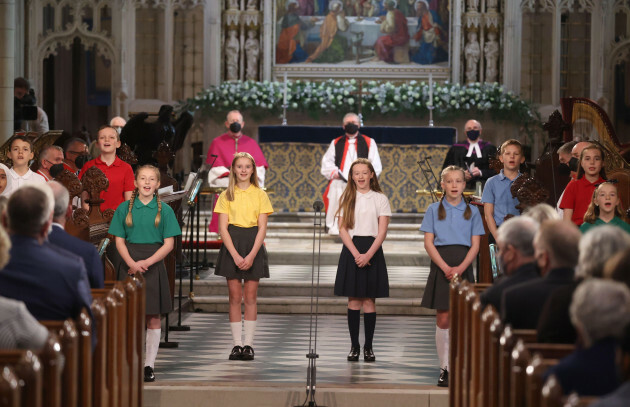 Children from local schools sing during the service.

Source: Alamy Stock Photo
Other church leaders present included: Archbishop of the Church of Ireland in Arma John McDowell, Roman Catholic Archbishop of All Ireland, Eamon Martin, Director of the Presbyterian Church in Ireland, Dr. David Bruce, President of the Irish Council of Churches Dr. Evan Patterson.
President Higgins' decision to decline the invitation to serve increased focus on the event and church leaders who organized the event said they were «saddened by the polarizing public comments» surrounding his decision.
speak On this week's podcast Before the event, Eamonn Martin said he was concerned the event could turn into a «celebration of Northern Ireland's founding» and that he had expressed those concerns to his colleagues.
«I was really pleased that other church leaders heard that and I think we've reclaimed the possibility to do something very special and very symbolic,» he said.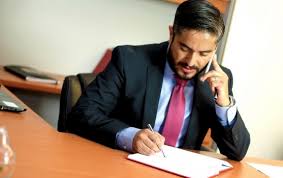 «Lector profesional. Jugador galardonado. Aficionado a los zombis. Adicto a las redes sociales. Experto en tocino. Erudito en Internet»