An actress and filmmaker is back on Earth after spending nearly two weeks in space shooting a movie on the International Space Station.
Yulia Peresild and Klim Shpenko emerged from the Russian capsule with a smile after landing on the steppes of Kazakhstan with cosmonaut Oleg Novitsky inside.
Two of the group had climbed into orbit on October 5 for 12 days to shoot clips from a movie called The Challenge, which the Russian space agency Roscosmos said would help attract the «cream of the crop» to the strip.
The film highlights the story of a doctor, played by Peresild, who is asked to go to the space station to save the life of an astronaut.
Roscosmos cosmonauts Mr. Novitsky and Peter Dubrov, who were already on the ISS when the crew docked, and Anton Shkaplerov, who traveled to the ISS with Peresild, also took part in filming the scenes directed by Shipenko.
In all, about 35-40 minutes of screen time was supposed to be filmed in orbit.
Analysts said the Russian film aims to be the first film to be shot in space before the Hollywood project was announced earlier this year, which will involve actor Tom Cruise, NASA and SpaceX.
The capsule landed on schedule at 5.35am UK time on Sunday morning after a three-and-a-half hour flight from the International Space Station.
The three ground crews were extracted from the capsule and placed in benches set up nearby where they adapted to the force of gravity before being taken to a medical tent for examination.
Everyone looked healthy and cheerful with cheerful Peresild holding a large bouquet of white flowers while reporters gathered around her.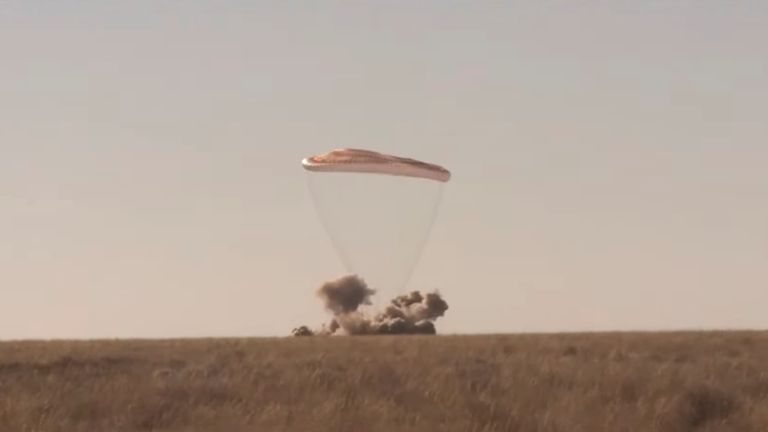 Roscosmos said it would take about a week for the actress and director to recover, and their first press conference would take place on Tuesday.
Seven cosmonauts – Russian Mr. Shkaplerov and Mr. Dubrov; Americans Mark Vande Hey, Shane Kimbrough and Megan MacArthur; Thomas Pesquet of the European Space Agency; The Japanese Aki Hoshide – Stay aboard the space station.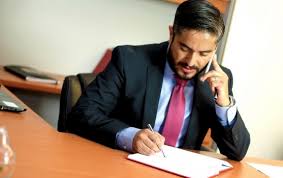 «Lector profesional. Jugador galardonado. Aficionado a los zombis. Adicto a las redes sociales. Experto en tocino. Erudito en Internet»