The PSNI watchdog said it wanted to speak to a man who may have witnessed a woman apparently using a wheelchair being dragged on the ground by PSNI officers in Co Armagh.
The Police Ombudsman's Office has appealed witnesses to the incident at Lorgan Park in Lorgan on Monday, July 26.
The accident occurred between 9.15 and 10.05 pm.
A company spokesperson said: "We are appealing to witnesses who may have seen a female user of a wheelchair pulled out of the park by police and put into their vehicle.
The police reported to our investigation that there was a male witness at the scene who spoke to the police when they attended.
"We would be particularly keen to speak with this man or any other witnesses to the accident who witnessed what happened or recorded video footage of the accident on their mobile phones."
A video of the incident has spread widely on social media, although its circumstances are still unclear.
The video was recorded from a distance and appears to show two officers, each holding one of the woman's arms, dragging her along the grass toward the garden gate.
A still image accompanying the video appears to show an officer pushing a wheelchair out of the park.
It is understood that the woman being pulled from the park was using a wheelchair.
Speaking at the time, Assistant Police Chief Bobby Singleton said: "We are aware of a video that has surfaced on social media showing part of an incident involving two of our officers and a member of the public. This has raised serious concerns in the community."
The circumstances of this incident are currently being evaluated and the Police Ombudsman notified. There are no other details at the moment."
The Police Ombudsman is an independent body that deals with complaints about the conduct of police officers.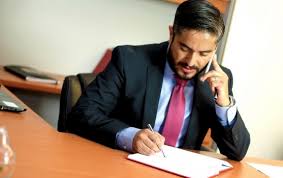 "Lector profesional. Jugador galardonado. Aficionado a los zombis. Adicto a las redes sociales. Experto en tocino. Erudito en Internet"