Content Copyright © Journal Media Ltd. 2021
Registered in Dublin, Registration Number: 483623. Registered Office: 3rd floor, Latin Hall, Golden Lane, Dublin 8.
TheJournal.ie The work of the Irish Press Council and the Office of the Press Ombudsman supports the work, and our staff operates within a code of practice. You can obtain a copy of the blog, or contact the council, at www.presscouncil.ie, PH: (01) 6489130, Lo-Call 1890208080 or email: [email protected]

Please note that TheJournal.ie uses cookies to improve your experience and to provide services and advertisements. For more information about cookies, please refer to our website Cookie Agreement.
News photos provided by Press Association And ireland photocool Unless otherwise specified. Irish sports photos courtesy of Inpho Photography Unless otherwise specified. Wiring service provided by News agency.
Journal Media does not control and is not responsible for user-generated content, posts, comments, requests or preferences. Users are reminded that they are fully responsible for their own generated Content, Posts, Comments and Submissions and warrant and indemnify Journal Media fully and effectively with respect to such Content and their ability to make such Content, Postings, Comments and Submissions available. Journal Media does not control and is not responsible for the content of external websites.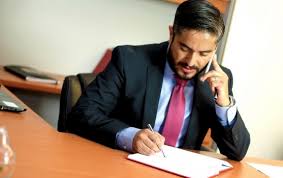 «Lector profesional. Jugador galardonado. Aficionado a los zombis. Adicto a las redes sociales. Experto en tocino. Erudito en Internet»