Foreign Secretary Simon Coveney said his department was working on plans to get 15 Irish people out of Afghanistan.
Speaking on Monday, Coveney said there were 23 Irish – some with dual citizenship – in Afghanistan, 15 of whom wanted to leave.
Most commercial flights have been booked, but all commercial flights to and from Kabul airport have been grounded, so efforts are now being made to coordinate with other EU countries, the US and the UK to try to find ways out for Irish citizens.
Coveney, who appeared on Newstalk Breakfast and RTÉ's Morning Ireland, also said Ireland had agreed to waive visas for 45 nationals fleeing Afghanistan, some of whom are already in Pakistan.
He added that Ireland had also agreed to take in between 100 and 150 refugees. "We will prioritize human rights workers, media workers, and vulnerable women and girls."
The minister said he doubted Ireland would have to do more. "These numbers are very small."
Coveney said the United Nations Security Council, of which Ireland is a member, will meet in an emergency session in New York on Monday at 10 a.m. local time. The focus will be on humanitarian affairs, to secure the safe exit of foreign nationals and the many Afghans who have worked with them. "It's about managing a chaotic situation."
There will be hundreds of thousands, perhaps even millions of people fleeing to neighboring countries, and the United Nations will have to support them, he said.
"This is a disaster in foreign policy, the like of which we haven't seen in decades."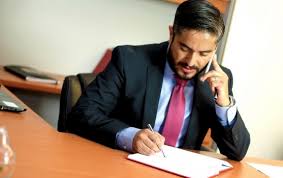 "Lector profesional. Jugador galardonado. Aficionado a los zombis. Adicto a las redes sociales. Experto en tocino. Erudito en Internet"