The chairperson of the Oireachtas Commission on Children, Equality, Disability, Integration and Youth read out a statement in the public record in response to the decision of the members of the Commission of Inquiry into the Role of Mother and Child not to appear before the commission to answer questions. about their work.
Sinn Féin TD Kathleen Funchion said the commission was the appropriate forum for the commission's questioning on behalf of survivors, following the publication of the report and a significant amount of public comment.
On behalf of the Committee, she expressed her disappointment that the Committee had shared its response to the invitation, issued approximately two weeks earlier, with the media before the Oireachtas Committee had considered its response.
But she said the committee must accept the committee's decision not to appear before the House of Representatives.
Funchon's deputy assured survivors that the commission would continue to work with them and their representative groups to ensure their voices were heard.
Government ministers and opposition parties called on committee members to appear before the House of Representatives to clarify its treatment of home survivors' personal accounts in its final report.
This followed the participation of one of the three panelists, Professor Mary Daly, at an Oxford University symposium, in which she said threats of legal action led to the exclusion of survivors' testimony from the final report.
In a letter sent to the committee last Friday, committee members stated that their findings could be «jeopardized by appearances before some committee members whose impulse to rule without due process is already on record.»
Tanisti Leo Varadkar called the decision «extremely unfortunate», while Children's Minister Roderick Ogerman urged committee members to reconsider.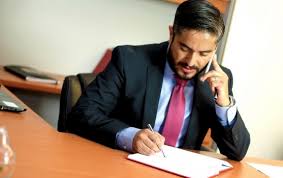 «Lector profesional. Jugador galardonado. Aficionado a los zombis. Adicto a las redes sociales. Experto en tocino. Erudito en Internet»