Stormont's justice minister said the DUP's threats to collapse power-sharing in protest of the Northern Ireland Protocol were «embarrassing».
Naomi Long said it's frustrating that people are starting another year with more questions about the association's future.
Prime Minister Paul Gevan said this week that it was «inevitable» that Stormont would collapse if problems with the post-Brexit protocol were not resolved.
The DUP politician said he was committed to the transfer of power but that the current situation was «indefensible». His party leader Jeffrey Donaldson repeatedly threatened to bring down Stormont unless the so-called Irish Sea frontier was removed.
In response to the latest comments, Alliance Party Minister Ms Long told BBC Talkback she thought the comments were «frankly embarrassing» and «more rattling of swords».
'Important work'
In addition to dealing with the Covid-19 pandemic, Ms Long said there was a lot of «critical work» to be completed under the association's current mandate.
«I have two pieces of substantive legislation that move quickly through the assembly, but they would be lost if the assembly collapsed,» she said. There is also legal work to be done, such as preparing a budget.
If we don't, administrations will not have the legal basis to continue spending and investing in public services.
All of these things require government. So if people wanted to make a point, they could of course explain why these issues mattered, but holding on to the Northern Ireland administration's ransom for me is wholly unacceptable.
«Politicians here need to start weaning themselves off this kind of crisis politics and start focusing on doing the job they were elected to do,» Ms Long added. – PA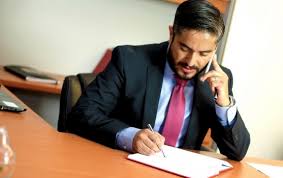 «Lector profesional. Jugador galardonado. Aficionado a los zombis. Adicto a las redes sociales. Experto en tocino. Erudito en Internet»