Devon and Cornwall police said six people, including the suspect, died of gunshot wounds in a firearms incident in Keham, Plymouth, England, and Devon and Cornwall.
Police said officers found two women and two men dead at the scene after they were called into a serious shooting incident on Piddick Drive, in the Keham area of ​​Plymouth, around 6.10pm on Thursday.
The force said that another man believed to be the culprit also died at the scene and it was believed that they all died of gunshot wounds.
Another woman at the scene was treated for a gunshot wound, but died shortly thereafter in hospital.
Devon and Cornwall police said the incident was not terrorism-related, and they are not looking for anyone else connected to it.
witnesses
Witnesses described hearing gunshots Thursday evening, with one saying she saw a man «randomly» start shooting people in the Keham area of ​​the city.
One witness, who lives near Piddick Drive and gave her the name Sharon, told the BBC: «First there was screaming, followed by gunshots – three, maybe four at first.
"This was when the shooter kicked in the door of a house and started shooting indiscriminately… He ran out of the house shooting as he ran and shot a few people in Liner Park out of the way."
Robert Pinkerton told the BBC he «walked around the corner» and «hit a guy with a gun».
Earlier on Thursday evening, police appealed to the public «not to speculate or share photos of the scene on social media or anywhere else.» – PA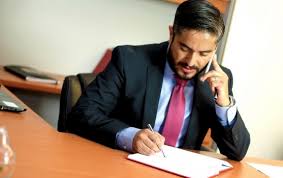 «Lector profesional. Jugador galardonado. Aficionado a los zombis. Adicto a las redes sociales. Experto en tocino. Erudito en Internet»