Three Irish executives at a leading Irish-American construction company face up to 20 years in prison after being convicted of fraud in New York.
Navilus Contracting is one of the largest construction companies in the city and the main sponsor of the New York GAA team.
A Brooklyn jury handed down its verdict Friday — restating convictions on 11 counts, including telephone fraud, mail fraud, embezzlement and conspiracy.
Navilus CEO Donal O'Sullivan, 60, denied the charges throughout the three-week trial, as did Helen O'Sullivan, 61, the company's payroll manager, and the company's 49-year-old controller- Old Padraig Newton.
The three have addresses in New York City and Queens Town, and were indicted in July 2020.
Prosecutors had argued that the three «deliberately devised a fraudulent scheme» to avoid paying union benefit money to its workers to cover health care, pension and vacation costs.
The jury found that over a six-year period between 2011 and 2017, workers were paid by a second company that issued false invoices to hide the scheme from auditors.
The US Department of Justice said in a statement that it would continue to prosecute more «blatant fraud» that it said was «harming workers».
Navilus Contracting was founded three decades ago by a group of Kerrymen, and has been involved in several high-profile construction projects including the 9/11 Memorial.
All three will be sentenced later, but prosecutors say the three executives now face up to 20 years in prison.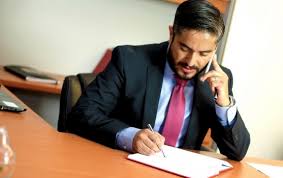 «Lector profesional. Jugador galardonado. Aficionado a los zombis. Adicto a las redes sociales. Experto en tocino. Erudito en Internet»